Welcome to The Gardens at Hickory Woods
We are proud to introduce you to The Gardens at Hickory Woods, our dedicated memory care lifestyle.
Memory care focuses on providing personalized care and support to seniors living with cognitive concerns like Alzheimer's disease, Parkinson's, and dementia.
Book a tour to learn more about this approach and how it can support your loved one today.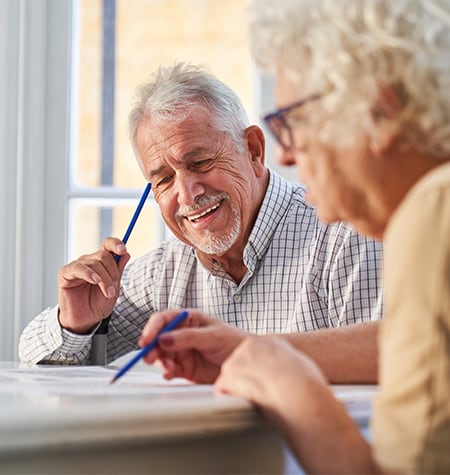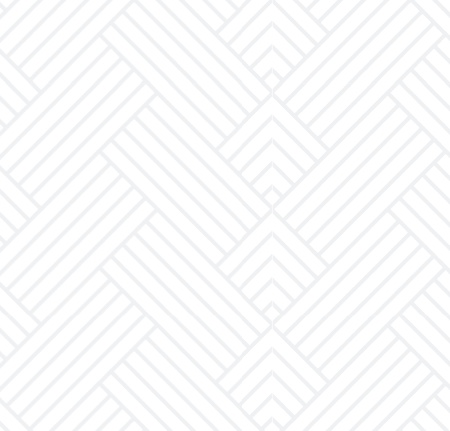 What Is Memory Care?
Memory care encompasses a comprehensive range of services designed to meet the specific needs of seniors living with Parkinson's, Alzheimer's, and other cognitive concerns.
We provide compassionate care that addresses the physical, emotional, and social well-being of our residents, offering a holistic approach to their overall quality of life.
Compassionate Cognitive Support
We understand the challenges that individuals with cognitive conditions face, and our team is committed to creating a supportive and enriching environment.
Through person-centered care, we tailor our approach to meet the unique needs and abilities of each resident. We're passionate about making a positive difference in the lives of our residents.
Supportive Services
Personal care for activities of daily living

Medication management

Housekeeping services

On-site care & personal support

Registered dietician

In-house physician visits

Culinary team

On-site salon services

On-site nail technician

On-site massage therapist

On site audiology visits

Local healthcare & therapy providers

Senior well podiatry services
Enriching Amenities
Specially designed suites

Secure building for the physical safety of all residents

Protected courtyard

Restaurant-style dining

Salon/barbershop

24-hour building security

Motion activated emergency systems

Assistance with personal needs

Full dining services

Full-range of social activities

24-hour emergency call systems

Medication management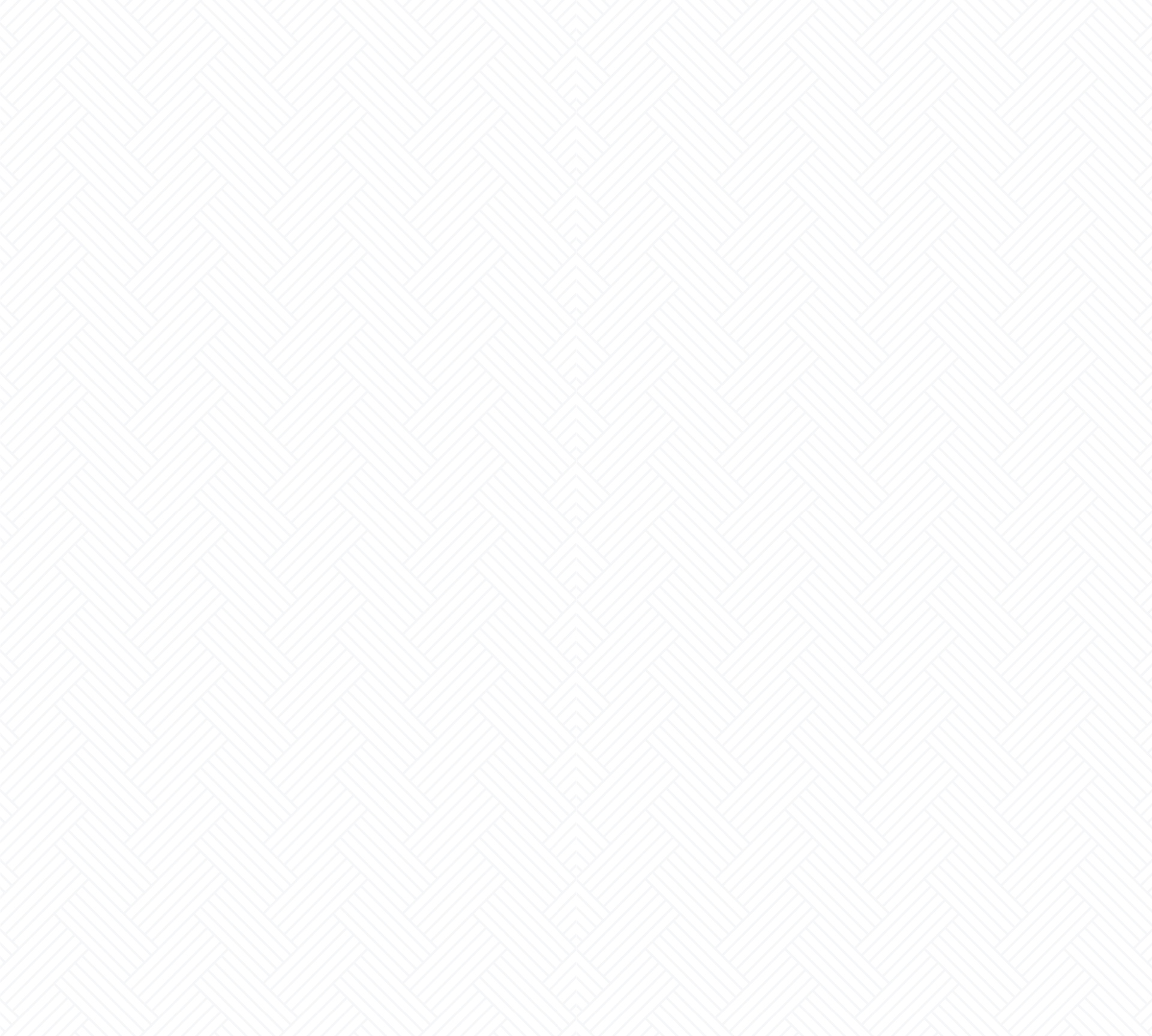 What Memory Care Addresses
Our customized approach to memory care aims to address the unique challenges and needs associated with various cognitive conditions, providing them with an engaged, elevated quality of life.
These cognitive conditions can include:
Alzheimer's Disease
Alzheimer's disease is a progressive brain disorder that affects memory, thinking skills, and behavior, leading to a gradual decline in cognitive function and independence.
Parkinson's Disease
Parkinson's disease is a neurodegenerative disorder that causes movement problems, including tremors, stiffness, and difficulty with balance and coordination, often accompanied by non-motor symptoms such as cognitive impairment and mood changes.
Dementia
Dementia is a broad term that encompasses a range of conditions characterized by a decline in cognitive abilities, including memory loss, impaired reasoning, and difficulties with communication and daily tasks.


Making a Difference Through Faith, Care, & Love
At Hickory Woods Senior Living, we believe that faith, care, and love are the foundation of exceptional personal care. Our team is committed to providing quality care and creating a warm and supportive community where residents can thrive.
We invite you to book a tour with us today to experience our approach firsthand, and see how our personalized care can make a difference in the lives of your loved ones.
Why Choose Hickory Woods?
Events for Every Occasion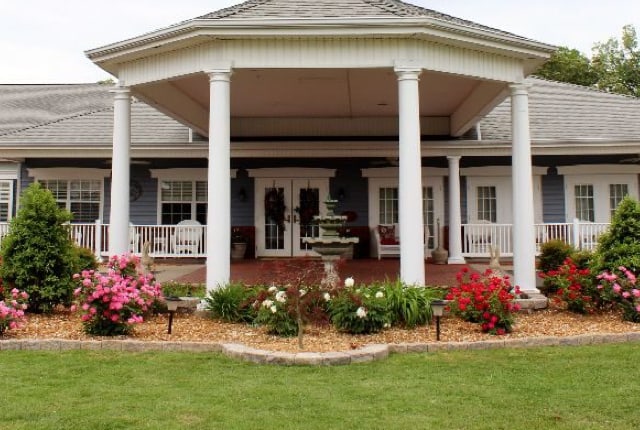 There's always something to look forward to at Hickory Woods Senior Living. Take a look at what's ahead and visit our Events page today.
Events for Every Occasion
A Variety of Floor Plans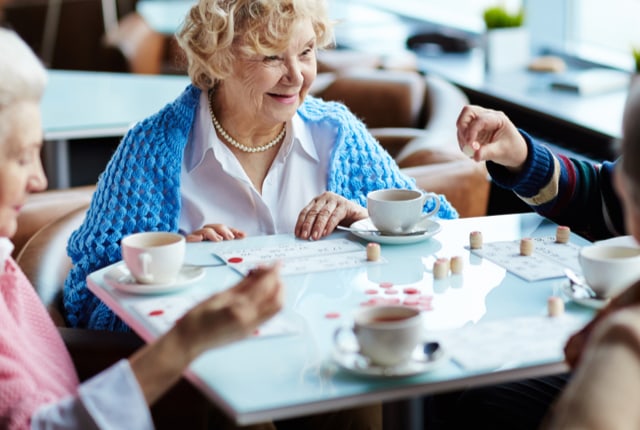 Find the right home for your needs. We offer an array of floor plans designed to meet your lifestyle needs. Take a look at your new home today.
Numerous Floor Plans
Focused on Your Well-Being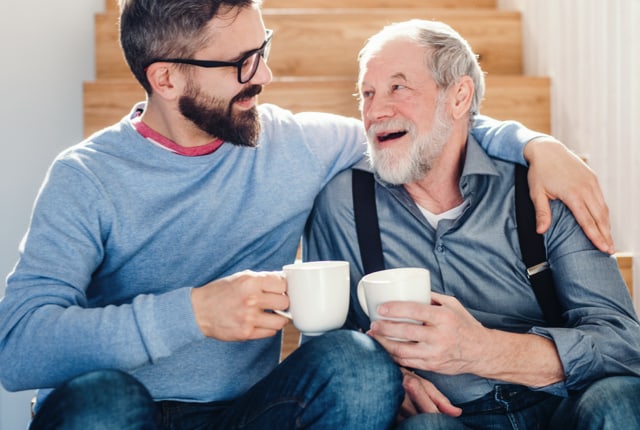 Your health and well-being is our top priority, so we offer a comprehensive range of services and amenities to help you live life to the fullest.
Focused on Your Well-Being


Contact Us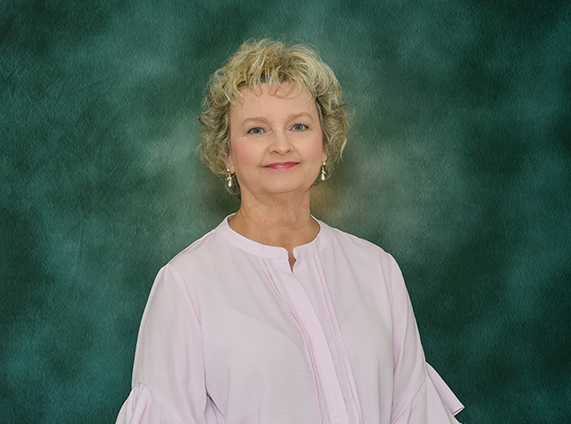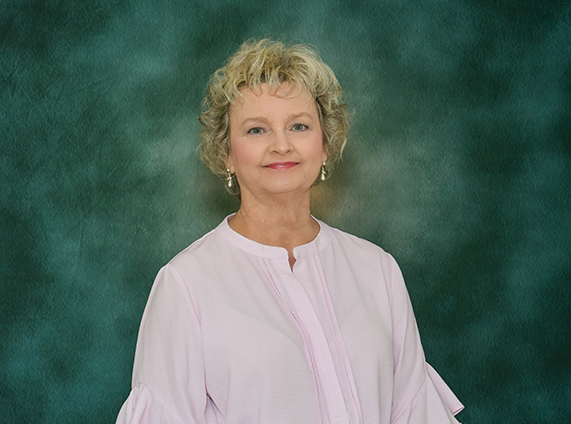 Annita Peeler
Executive Director
Our Address
84 Utterback Road

Murray

,

KY

42071
Hours
Monday

:

9:00 AM

–

5:00 PM

Tuesday

:

9:00 AM

–

5:00 PM

Wednesday

:

9:00 AM

–

5:00 PM

Thursday

:

9:00 AM

–

5:00 PM

Friday

:

9:00 AM

–

5:00 PM

Saturday

:

9:00 AM

–

5:00 PM

Sunday

:

9:00 AM

–

5:00 PM
Follow Us On Facebook
Error: Server configuration issue